Welcome to
Stockholms Elbolag
Stockholms Elbolag
Welcome to Stockholms Elbolag! Our many years in the business have provided the considerable experience necessary to create a new and unique approach to providing electric energy.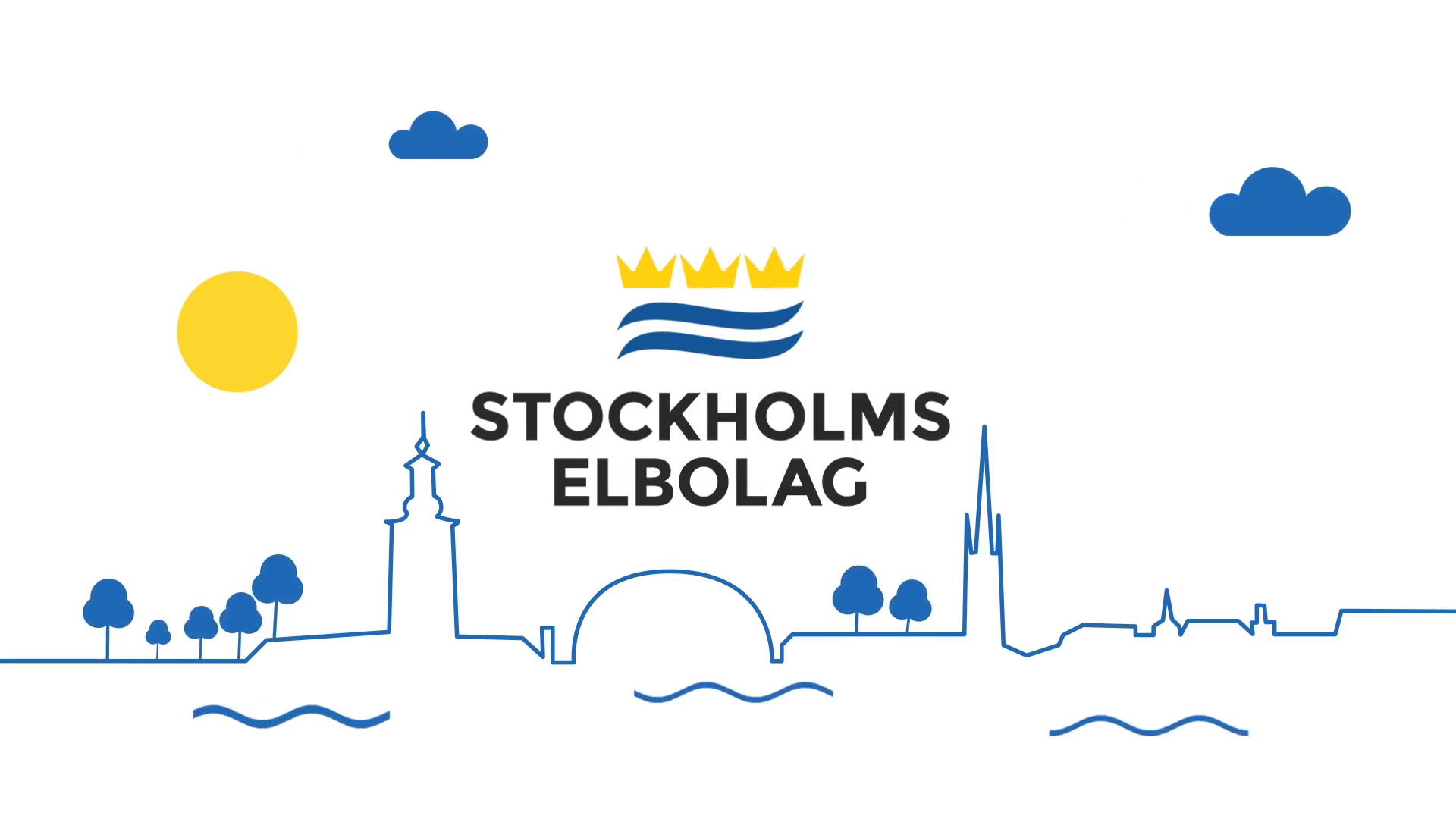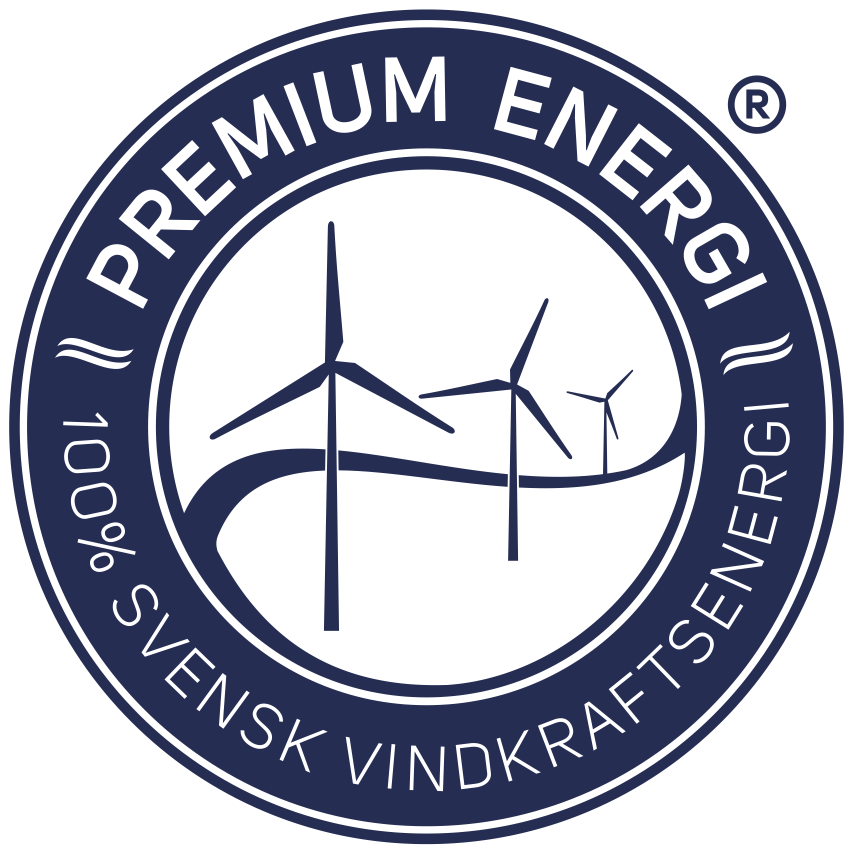 Vision
Our primary vision is too deliver as much Swedish wind generated electrical power as possible. The more electricity generated by wind power in Sweden we sell, the greater the demand in the marketplace. The greater the demand in the marketplace, the more wind turbine parks will be needed to generate that power, and more wind power parks mean less CO2 emissions world-wide. We call that a great vision! Don't you?
Premium Energi
We sell electricity branded as Premium Energi, a registered trademark of Stockholms Elbolag. The Premium Energi brand certifies that 100% of the electricity sold by Stockholms Elbolag is generated by wind in Sweden.
Product value
The greatest problem that electric customers experience in Sweden is the limited selection of energy choices that fit their specific needs. Choosing between available energy products should be easy, not as difficult as it has been in the past. We are changing the rules to make it better. We guide our customers through our different products by using three different variables; risk, affordability and safety.
Every electric customer's needs are different, so why should they have only one or two electric products to choose from? It is time to let the customers think, feel, and decide for themselves which products work the best for them. We simply guide them.
What kind of product works for you?
Once again, welcome to Stockholms Elbolag. How may we help you?
For more information or questions regarding our products.
Send us an e-mail:
info@stockholmselbolag.se